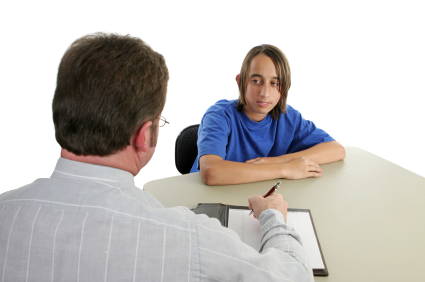 Psychological Assessments
Any loss or abnormality in the patient that is psychological, physiological, anatomical or functional in nature needs Psychological Assessment. Chronic pain can often result in a higher level of stress, a diminished quality of life and irregular sleeping habits.

We provide Psychological Assessment and treatment services for all age people including adults, children, and teens who have symptoms resulting from a traumatic life event or an accumulation of disturbing experiences in which the individual finds it difficult to cope and function. Typical traumatic events include motor vehicle accidents (MVA), workplace accidents, sexual abuse and rape, criminal victimization, childhood abuse of many forms, sudden loss, torture, and war.
Trillium Rehab offers Psychological Assessment Program to
Evaluates and examines thinking, learning, behavior and emotions of the patient
Conducts interviews, observation, testing and consultation
Assess many skill areas, like general intellectual level, language, memory and learning, problem solving, planning and organization, visual spatial skills, fine motor skills and academic skills (reading, learning and writing).