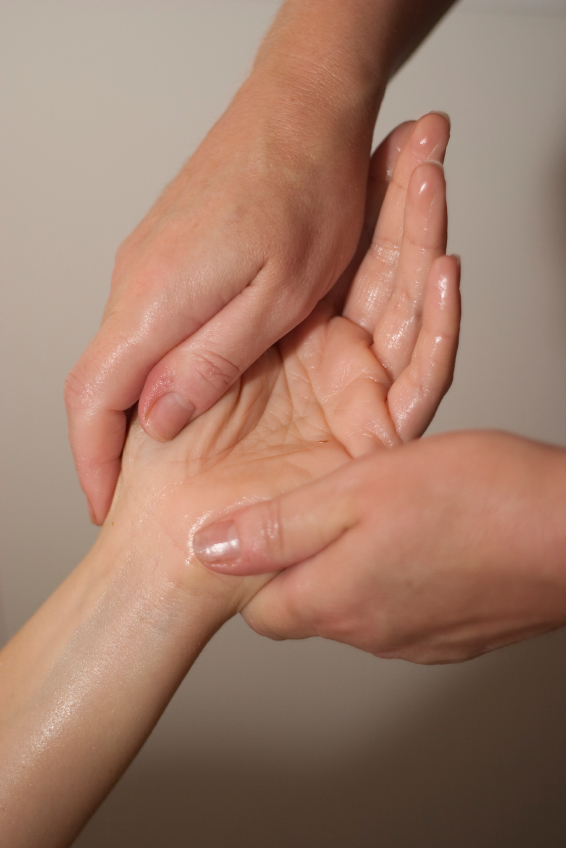 Hand Therapy
Hand Therapy is an advanced clinical specialty area devoted to treating a variety of upper extremity physical conditions. It is an essential treatment for anyone working in orthopaedics, plastic surgery, rheumatology and rehabilitation with a specific focus on the upper extremity.
Arthritis, trauma, disease and many other orthopaedic and neurological conditions can affect upper extremity function and disrupt performance of even the simplest activities of daily living (ADL's).
At Trillium Physiotherapy/Rehab centre, our Certified Hand Therapist (CHT) has advanced educational and clinical training in treating injury and disorders of the upper extremity.