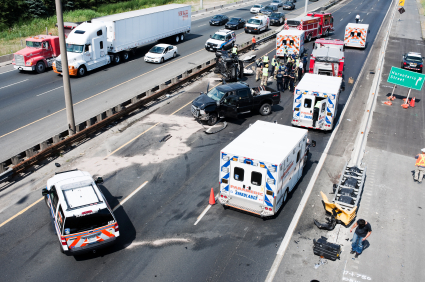 Motor Vehicle Accident
Motor Vehicle Accident Comprehensive Rehabilitation Program
Trillium Rehab Physiotherapy offers a Motor Vehicle Accident comprehensive Rehabilitation Program to endow with resurgence from road accidents.
We have knowledgeable, well experienced and skilled professional health care team to assess injuries and provide exclusive treatments to satisfy each patient's need. Our passion is to provide precise care for our patients which help us to succeed.
The comprehensive program conducted aims to perform a complete physical and functional assessment of an injured patient and design a patient specific customized treatment procedure.
We deal with all kinds of motor vehicle accident treatment from minute to severe injuries and accident claims. We also provide claim forms for medical legal documentation purpose.
Our Motor Vehicle Accident comprehensive Rehabilitation Program aims to provide
Hand on approach to physical treatment
Speedy recovery from injuries
Resurgence from road accidents
Rebuild function, mobility, conditioning and strength
Home exercise and Gym programs
Return to work and resume usual activities
Medical consultations, psychological counseling and medication
Trillium rehab physiotherapy offers treatment that includes
Chiropractic
Massage Therapy
Acupuncture
Kinesiology
Laser Therapy
Electrical Modalities
Ultrasound
Spinal Traction
Custom Exercise Programs
Specialist Consultation