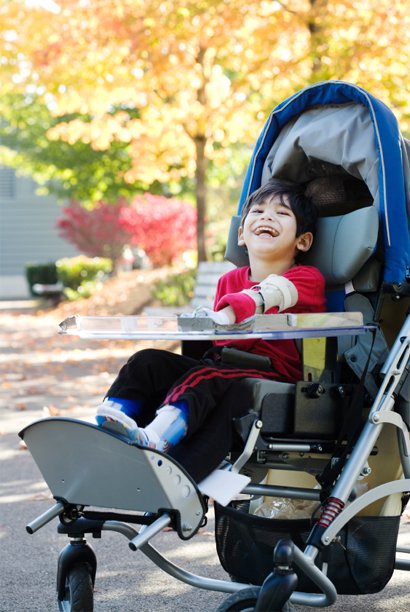 Custom Orthotics
Orthotics is a specialty medical field concerned with the design, manufacture and application of orthoses, a specialized device to modify the structural and functional characteristics of the neuromuscular and skeletal system.
Trillium Rehab Physiotherapy offers proposal for custom made orthotics to provide cushion to the joints, whose cartilages (natural cushions of joints) are worn off. This prevents impact on joints while walking, running, and standing, helping to decrease pain.
Our registered physiotherapists are preferred by most insurance companies to assess your Orthotic needs and provide appropriate Orthotics.
Using orthotic, we help you to
Restrict movements in a particular direction
Assistance in general movements
Reduce weight bearing forces
Aid rehabilitation from fractures or injuries, after the removal of a cast
Control, guide, limit and immobilize an extremity, joint or body segment
Trillium Rehab provides the necessary and up-to-date paper work required by all insurance companies. Since 2010, all insurance companies require a letter of notification pertaining to the materials and methods of construction used for your custom Orthotics. Some insurance companies require this letter directly from a company who makes your Orthotics. We take care of all your hassles so that you can relax and enjoy your Orthotics and Orthopedic shoes.
We invite you to get yourself assessed by our expert physiotherapists who are registered with College of Physiotherapists of Ontario so that your body mechanics can be corrected as needed with custom made Orthotics. Call us now to book an appointment and your feet will say Thank You!