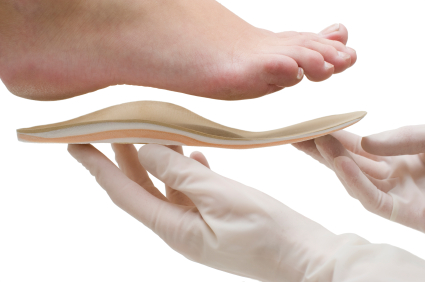 Custom Orthotic in Sole
Custom orthotics is specially-modeled equipment to support and comfort your feet. Prescription orthotics is crafted, customized and specially made for you.
Trillium Rehab has highly qualified chiropractor or podiatrist to conduct complete evaluation of your feet, ankles, and legs to analyze your unique foot structure and pathology. The orthotics are then precisely designed and manufactured to match the contours of your feet and the way you move based on the prescription. They help to reduce foot pain and improve function.
Conditions Treated
Foot problems like plantar fasciitis, bursitis, tendinitis, diabetic foot ulcers, and foot, ankle, and heel pain
Prescription orthotics categories:
Functional orthotics are crafted using semi-rigid material such as plastic or graphite. They are specially designed to
Control abnormal motion
Treat foot pain caused by abnormal motion
Treat injuries like shin splints or tendinitis
Accommodative orthotics are softer and designed to
Provide additional cushioning and support
Treat diabetic foot ulcers, painful calluses on the bottom of the foot, and other uncomfortable conditions.
We design a perfect fit orthotics using top notch materials to suit individual needs and aid them in doing their preferred activities.